A Generation Gap for Spider-Man
What was it about those villains that made their debut during the first 12 issues of The Amazing Spider-Man that made them so memorable? It was not just their special powers or even the actual plots of the stories. It may very well have been the subtext of the generational conflict that grabbed the youth audience's attention at the time.
Read
The Super Villain Generation Gap In The First 12 Issues of The Amazing Spider-Man
to learn more!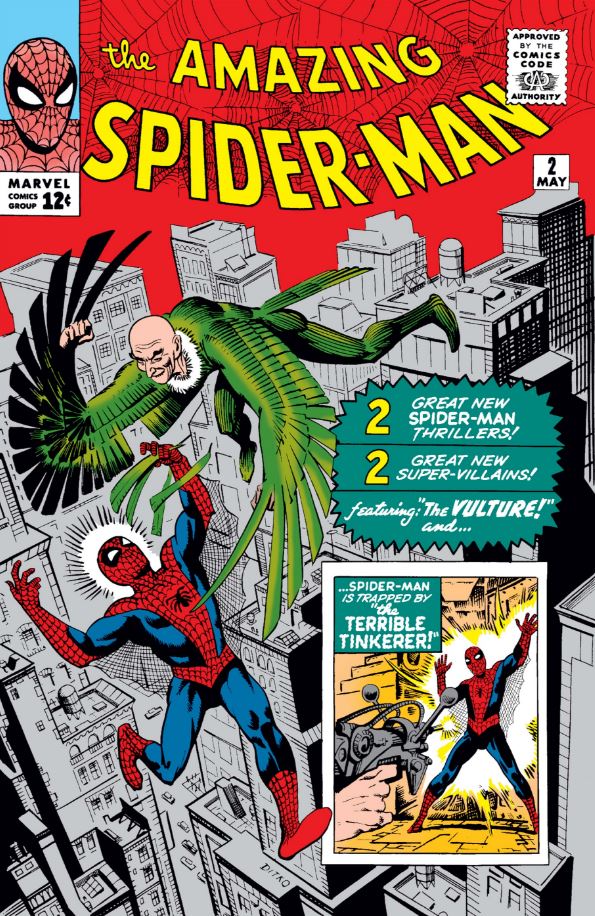 Trackbacks